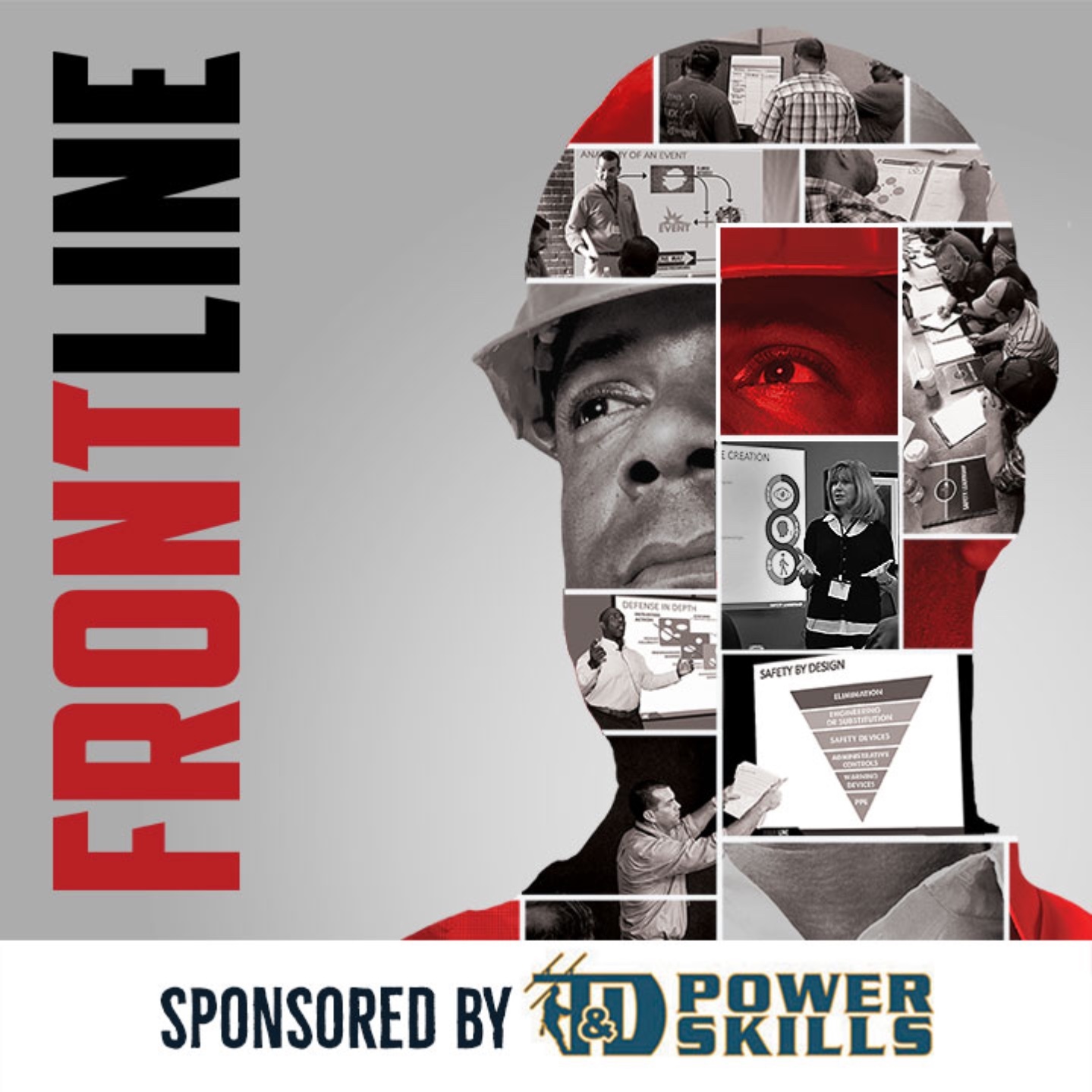 In this special episode, we sit down with the Director of Professional Development for the Incident Prevention Institute, David McPeak, to discuss his new book, called Frontline Leadership—The Hurdle. Listeners will learn all about why the book is such an impactful and insightful read for anybody who is a utility safety leader or aspiring leader!
If you'd like a copy of the book, you can get it today at https://amzn.to/2XUSqyi. 
________________________________
This podcast is sponsored by T&D Powerskills. If you are looking for a comprehensive lineworker training solution, visit tdpowerskills.com today and use the exclusive podcast listener promo code podcast2021 to receive a 5% discount!