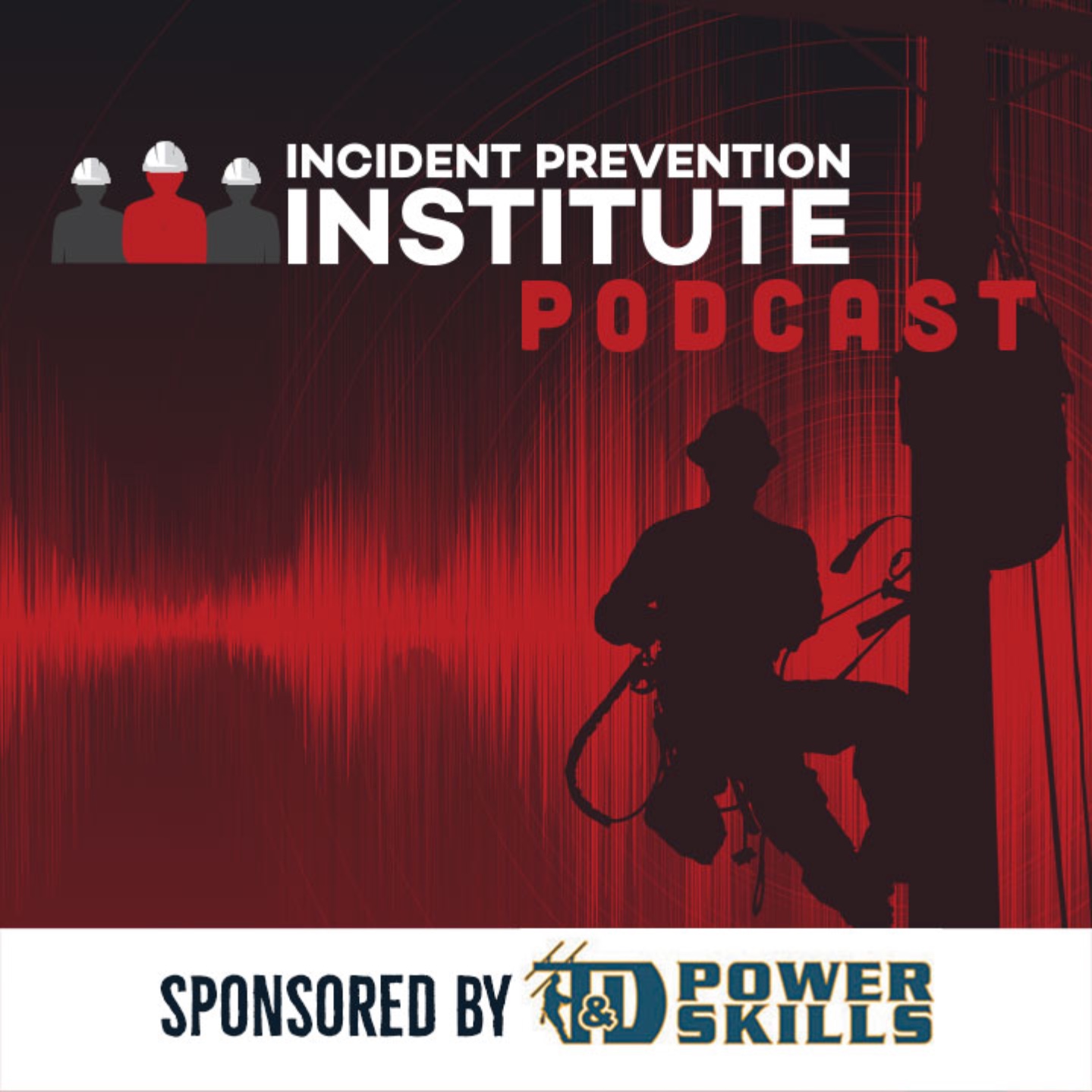 When it comes to OSHA's rules for information transfer, it's important to start with the hazard. Employers have the responsibility to identify and control known hazards to ensure worker safety. When unknown hazards exist, the risk levels are elevated because workers may not have all the information they need to safely do the work. Pam Tompkins breaks down what OSHA requires for information transfer and what you can do to help ensure worker safety.
This discussion was developed from our popular online, self-paced video-driven course, OSHA Electric Power Standards with Pam Tompkins & Matt Edmonds. This course was built to provide you with a simple and practical way to learn about OSHA's Electric Power standards 1910.269 and 1926 Subpart V and provide you with expert insight and interpretations that help you understand the applications of the regulation. For more information on how you can purchase this course, visit https://ip-institute.com/osha-electric-power-standards/
________________________________
This podcast is sponsored by T&D Powerskills. If you are looking for a comprehensive lineworker training solution, visit tdpowerskills.com today and use the exclusive podcast listener promo code podcast2021 to receive a 5% discount!