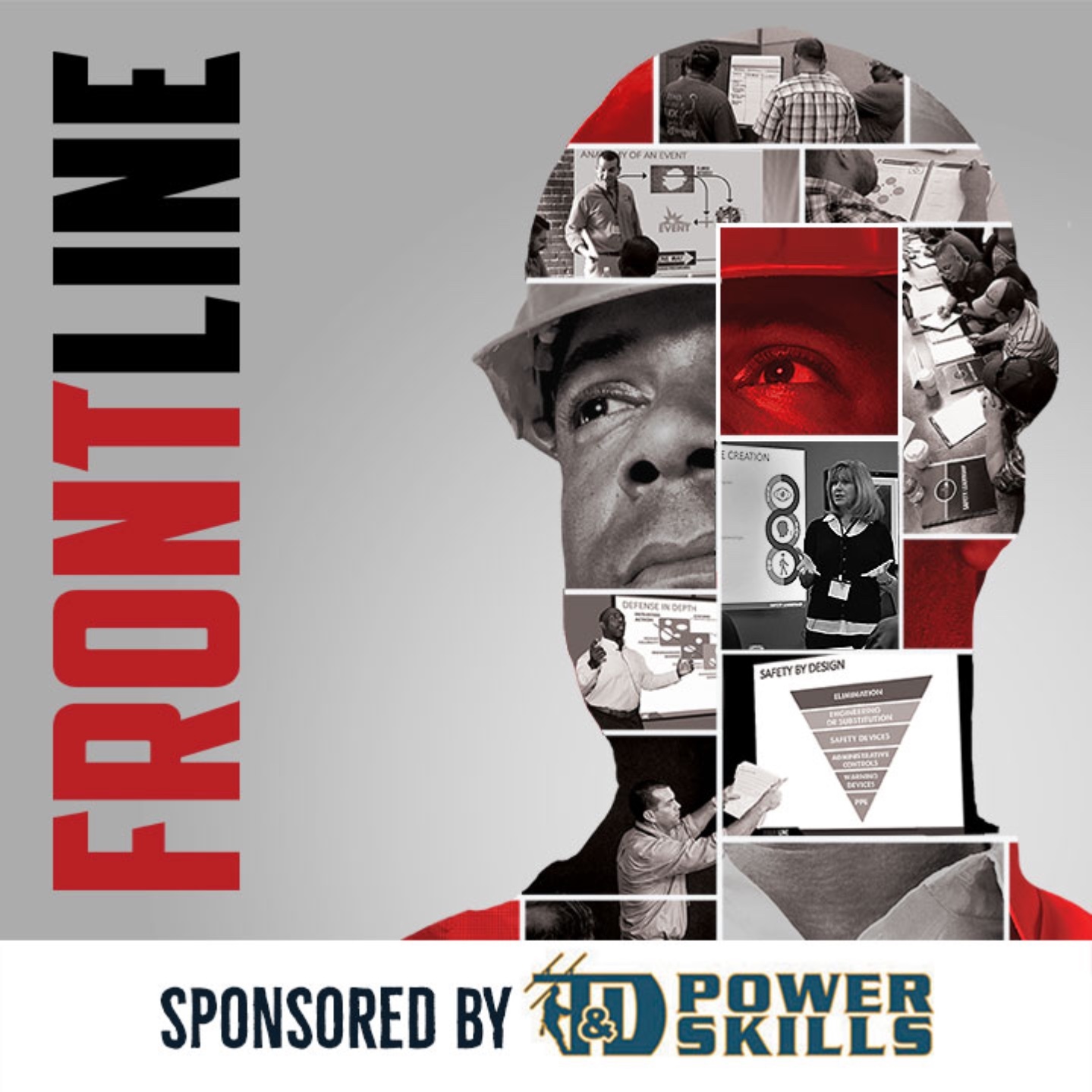 Improving your job briefings can lead to greater safety, productivity, quality, system reliance and customer satisfaction. So why is it that many leaders make the mistake of making their job briefings monotonous and uninspiring? Citing an insightful segment from the popular Frontline utility safety leadership training program, David McPeak breaks down how to have thoughtful, confident and impactful job briefings. 
________________________________
This podcast is sponsored by T&D Powerskills. If you are looking for a comprehensive lineworker training solution, visit tdpowerskills.com today and use the exclusive podcast listener promo code podcast2021 to receive a 5% discount!